What is the lens through which you view the world? Where you live, your culture and how you were raised influence the way you view the world.
Disciplinary background also gives statisticians a unique data-centric world view. Trained in producing data, describing data and drawing conclusions from data (categories from Moore and McCabe impactful book), we are a community of individuals who use data as part of our efforts to understand the world.
News arrives from many sources ranging from the paper newsprint to televised or streamed news to social media. We can choose the news sources we review but this may come at the cost of experiencing an echo chamber of opinions and interpretation consistent with what may already believe. At minimum these sources may be very focused on our country of residence and culture.
I am very excited to announce a new initiative in ISI: a weekly blog "Statisticians React to the News". This blog will provide an international forum representing opinions and reactions to the news from a diverse group of statisticians. The international membership of the ISI will provide a rich set of perspectives and reactions to international news items, but also to regional or country-specific news that most of the world has not heard about. The intended audience for the blog is scientifically literate readers, not necessarily statisticians (although it will undoubtedly also be read by statisticians). Posts also might be a resource that could be used in schools. The blog will contain both immediate reactions to current news (within about two weeks) and more general reactions to data-related stories in the public view.  
This was inspired by the ISI Public Voice committee led by Vice-President Peter Guttorp. Posts will be coordinated and curated by blog editor Megan Higgs along with an editorial advisory committee. The blog will go live before the end of July, and will be hosted on isi-web.org.
John Bailer (@john_bailer)
ISI President
10 July 2020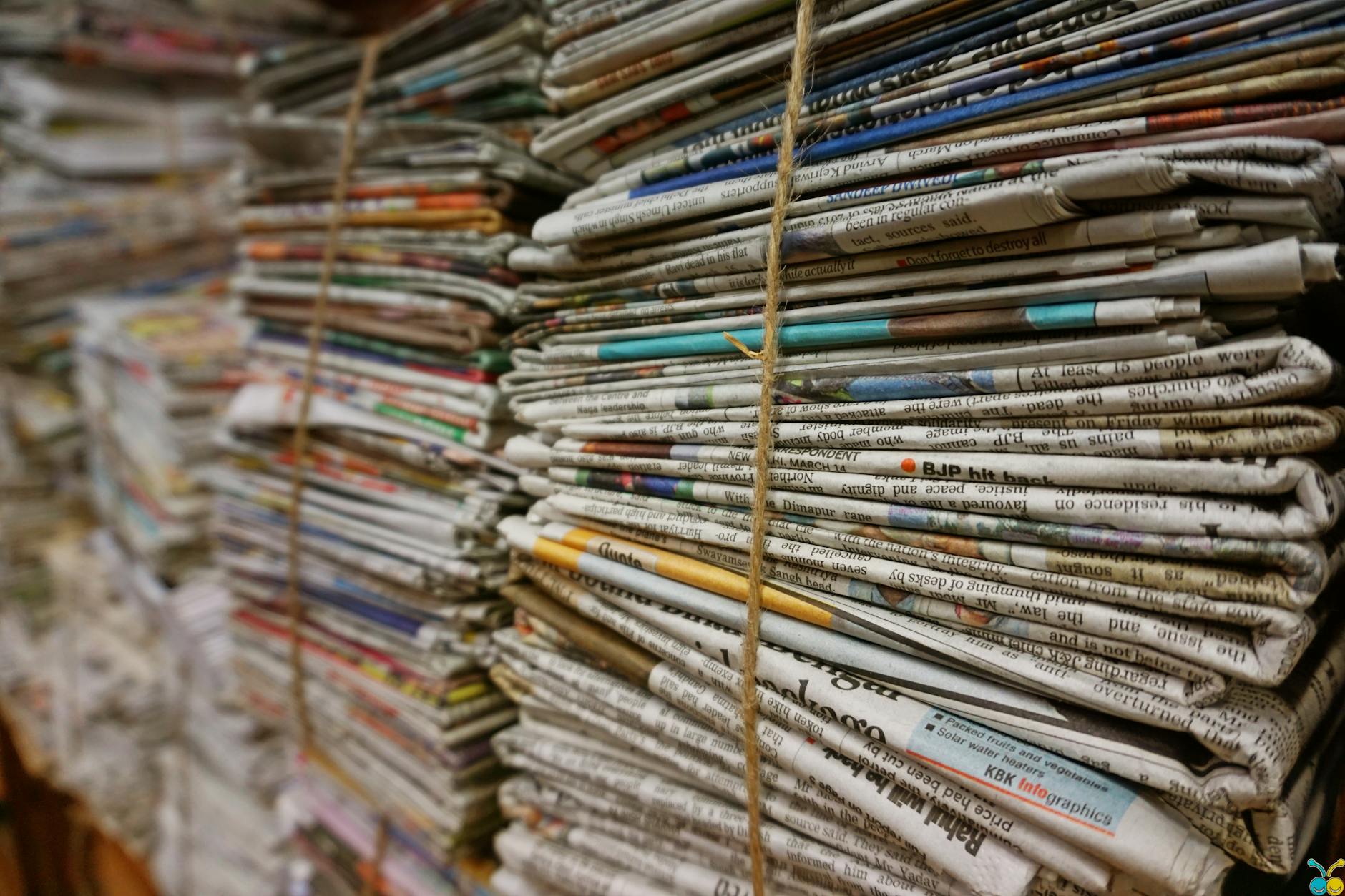 Photo by 
Digital Buggu
 from 
Pexels